One of the things that we do every night, as part of our bedtime review, is to have some sort of devotional.  Sometimes it includes discussion, sometimes it is just a story.  Since we have been doing this for so long, sometimes we have a hard time coming up with good short story volumes that we haven't read before.
One of the books that we were offered to review recently, as part of the TOS Review Crew, is the book Seed Sowers, Gospel Planting Adventures, by Gwen Toliver.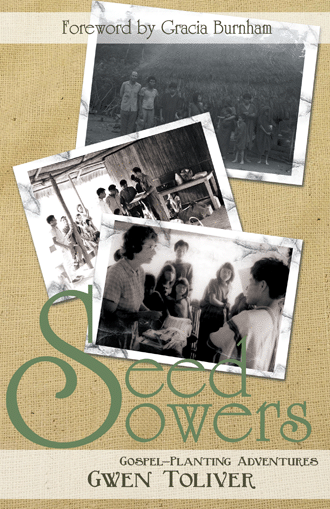 Gwen (along with her family) has been serving with Wycliffe Associates (supports Bible translators) since 2010.  Gwen personally interviewed missionaries for this book, and the volume contains the stories of 21 missionaries that are/were involved in Bible translation.
I personally did not read this book, but I got to enjoy having it read to me! LOL!  Vaughn is the one that traditionally reads the story every night, with the little girls on his lap and next to him, while the rest of us sit around and listen also.   I loved that the stories were full of adventure and suspense, but were kid friendly!   They are short enough to be read; nearly all are 6 to 8 pages, so it's easy to fit an entire story in one sitting.  Also, the stories are stand-alone, so you can read them in any order.   They are full of wild animals, witch doctors, running the rapids in a canoe or a hollowed out boat, macheteing (yep, know it's not a real word, but it should be) miles of jungle to share the gospel with remote villages, amputating a 10 year old jungle-boy's arm (who then went on to become a pastor to his people)… it was hard to read only one story a night! LOL!  

While Seed Sowers does not have any pictures printed in it, there is a link to find pictures for the stories online!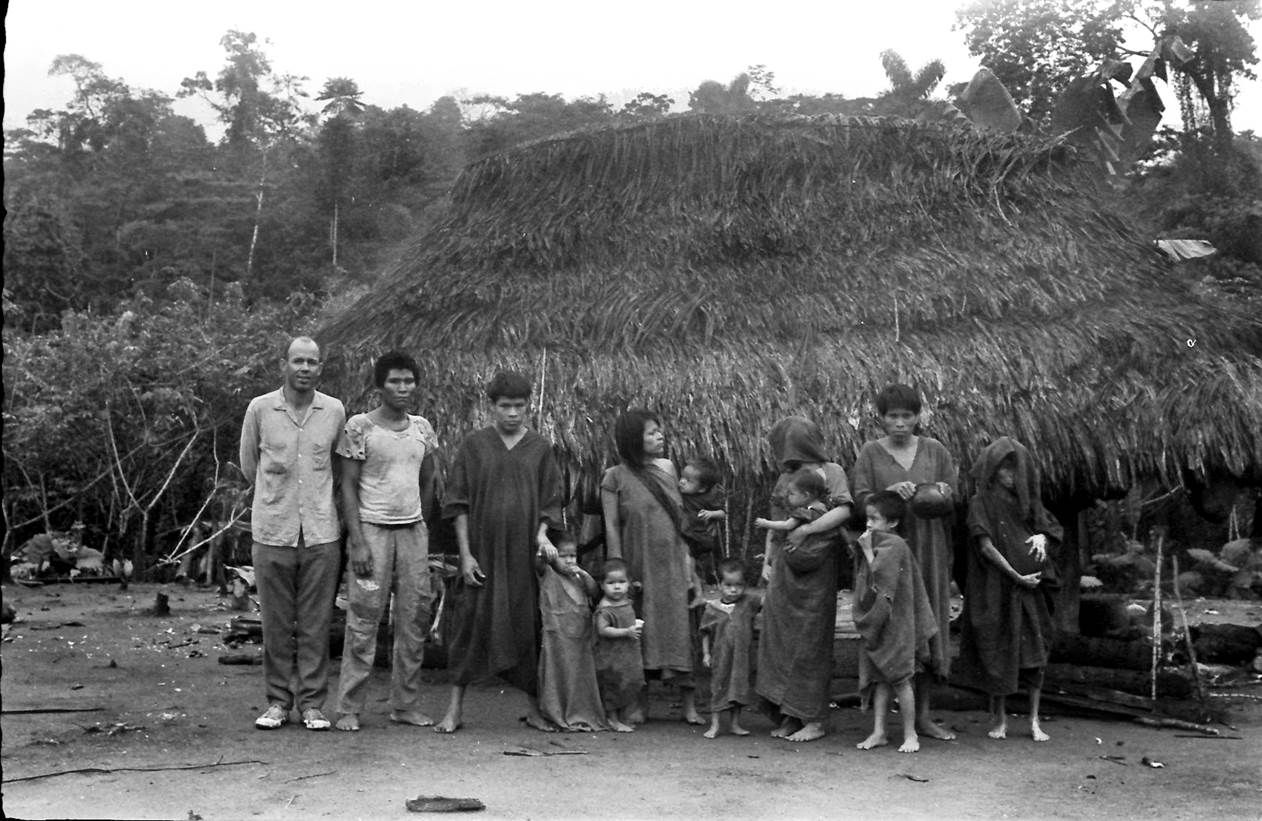 This book was so great for our family – we are really trying to focus on helping others (both physically and spiritually), and love when we find a source that inspires us (and the kids!)!
Seed Sowers is a 165 page softcover book that can be ordered here for $12.50 (or you can order it for your Kindle on Amazon).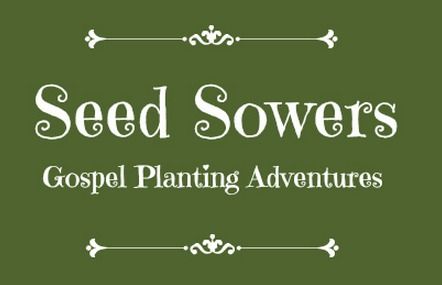 Other TOS Review Crew families also received Seed Sowers to check out – you can find their reviews here.